WELCOME TO
Peninsula Alternative Health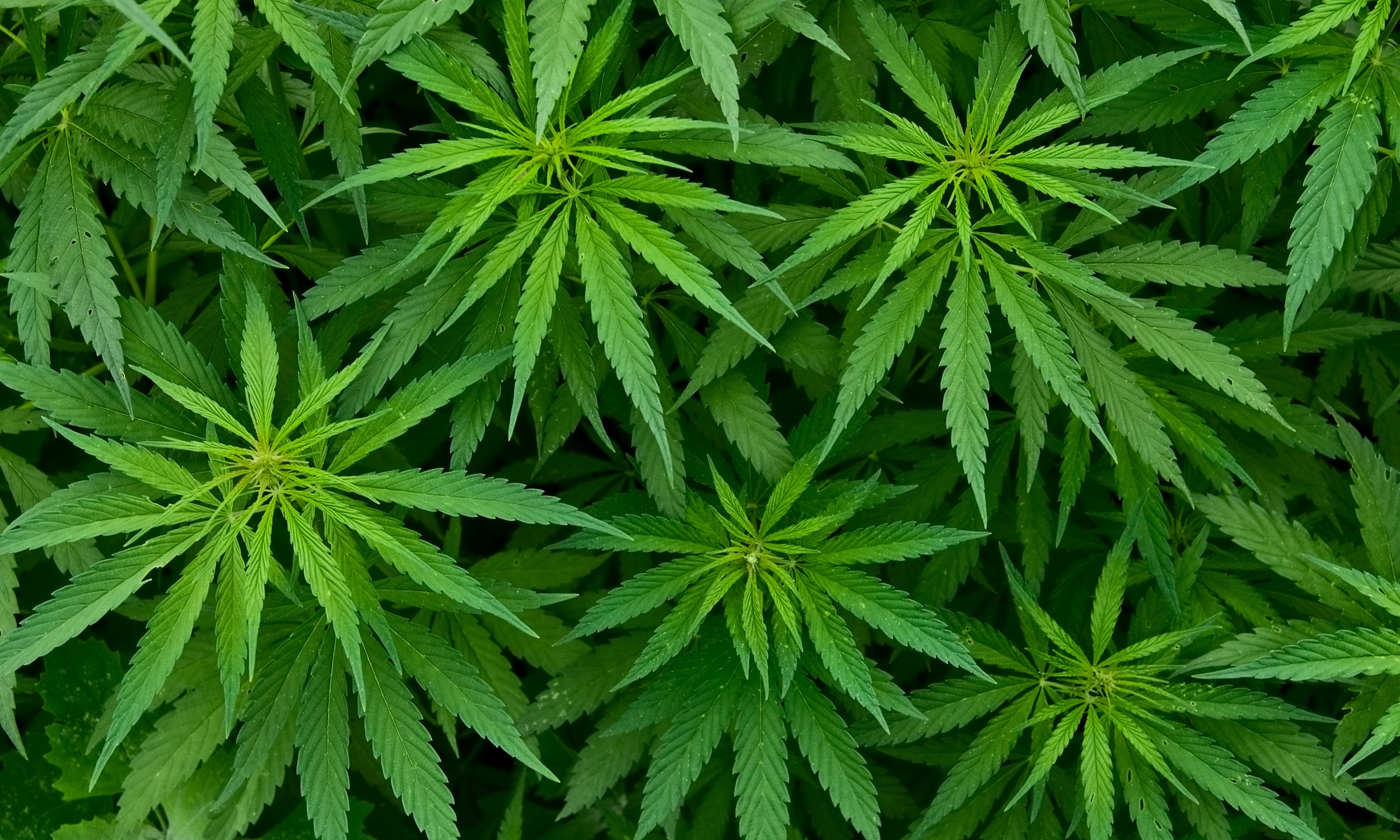 Your Source for Alternative Medicine
Welcome to Peninsula Alternative Health (PAH)! Our mission is to provide the highest quality alternative medicine and the knowledge to use it effectively. We provide access to quality medical cannabis in a professional, safe and trusting environment.
As the largest dispensary on the Eastern Shore, we have the resources to guide new patients and certified caregivers through the process of accessing and managing medical cannabis. Our highly trained staff will treat you with the experience and respect you deserve.
Find us in the heart of the city of Salisbury, Maryland, just minutes from Peninsula Regional Medical Center and easily accessible from US Routes 50 and 13.
For New Patients
We're committed to providing all patients with a safe and educational experience, when visiting our dispensary. Our patient consultants are extremely knowledgeable, so feel free to ask questions about the benefits and medical uses of cannabis.
Medical Cannabis 101
You may have numerous questions about the use of medical cannabis such as, "How do I take it? Is it safe? What is the best form for me?"
A VIDEO INTRODUCTION
LEARN WHAT TO EXPECT FROM A VISIT TO PENINSULA ALTERNATIVE HEALTH. VIEW OUR VIDEO TO SEE, STEP-BY-STEP, HOW PATIENTS ACCESS MEDICAL CANNABIS ONCE THEY HAVE BEEN REFERRED BY A MEDICAL PROVIDER AND HAVE REGISTERED WITH THE MARYLAND MEDICAL CANNABIS COMMISSION.
OUR PRODUCT SPECIALS CHANGE DAILY AND WEEKLY. CHECK BACK OFTEN TO SEE OUR SPECIAL OFFERINGS!
BLOG
Learn how medical cannabis could be the right choice for you. Find insider information, industry trends, local news, advocacy and education tips.
Check out a clip from the most recent episode below!
(For the full audio click here!)